Boogie® brand family of products are an eligible FSA purchase
It's hard to believe that the year is coming to an end, and we're here to remind you that it's time to spend your flexible spending account (FSA) money before you lose it.
If you're like most parents, figuring out how to spend the money left in your FSA account ranks right up there with packing lunches and vacuuming the goldfish out of your minivan.
Which is why we're here to make it as easy as possible for you.
To clarify – we're going to help you figure out how to spend your FSA money. You're on your own for packing lunches and vacuuming your minivan. Good luck.
Wait. What is an FSA?
Sorry. We jumped right in and didn't even really explain what an FSA is in the first place.
Flexible Spending Accounts (a.k.a. FSA) are offered by 68% of employers, and they're a great way for employees to use pre-tax money to pay for medical expenses, like deductibles, copays, and prescriptions.
When it comes to the end of the year, sometimes you find that you haven't had as many expenses as you planned for, so you have money left over in your FSA account. And while extra money may sound like a good thing, it's not ideal when talking about an FSA.
That's because, while FSAs are a great benefit that can help you save money on medical expenses, any money in your account that you don't spend by the end of the plan year is lost if you don't use it.
Now that you're up to speed, let's talk about the good news!
Did you know that the Boogie® brand family of products are an eligible FSA purchase?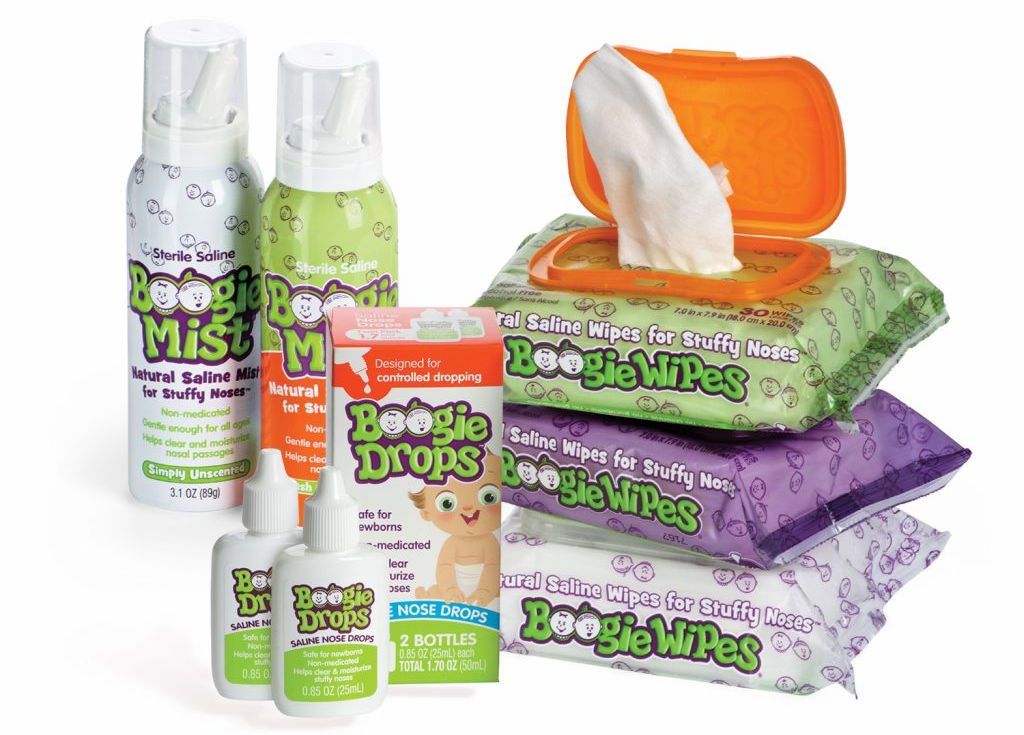 You heard us right! You can use your leftover FSA money to stock up on your favorite products from the Boogie Wipes family. Including:
Boogie Wipes® Saline Nose Wipes
Boogie Mist® Saline Nose Mist
Boogie Drops® Saline Nose Drops
Click here to see them all at FSAstore.com.
What you need to know about FSA Store
FSAstore.com is flex spending with zero guesswork to make your deadline purchases easy. They accept all FSA cards, and if you use one, you usually don't have to even submit a receipt or wait for reimbursement!
For those without FSA cards, they accept all major credit/debit cards and make it easy to print a receipt with all the information needed to file your claim.
While many FSA plans have the same general guidelines, each plan can differ in terms of covered items, grace periods, and reimbursement requirements. Make sure to read your policy or talk to your plan administrator if you have any questions.
The Boogie brand is proud to partner with FSAstore.com.
Click here to learn more and stock up on your favorite Boogie® brand products.