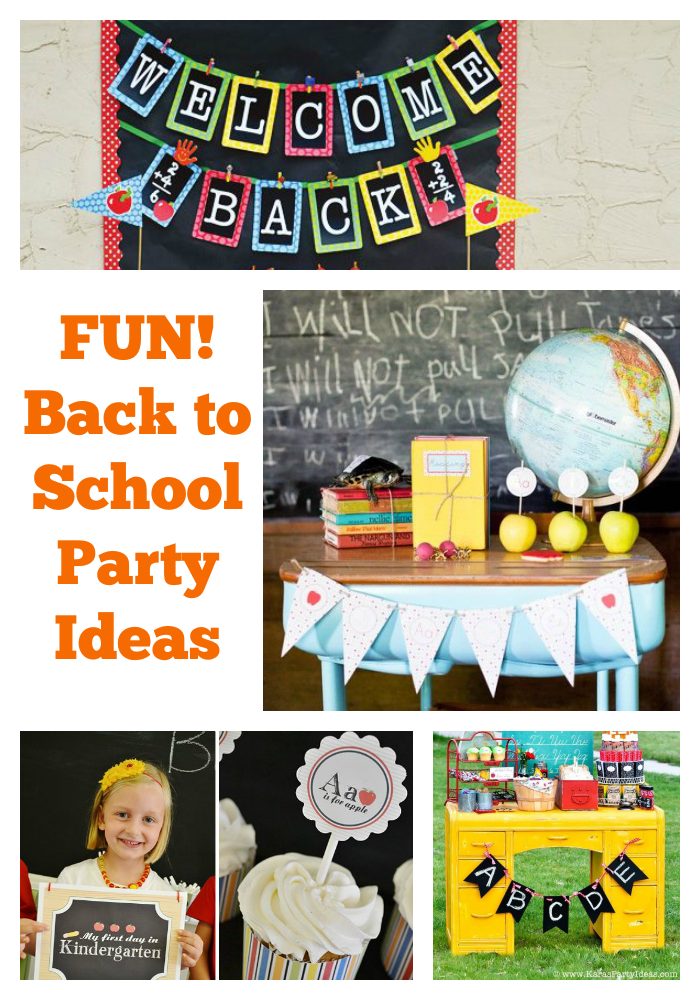 Six Back-to-School Ideas for Parents
Are your kids heading back to school soon? Don't miss these great back-to-school ideas, tips and tricks.
Six Back-To-School Ideas for Parents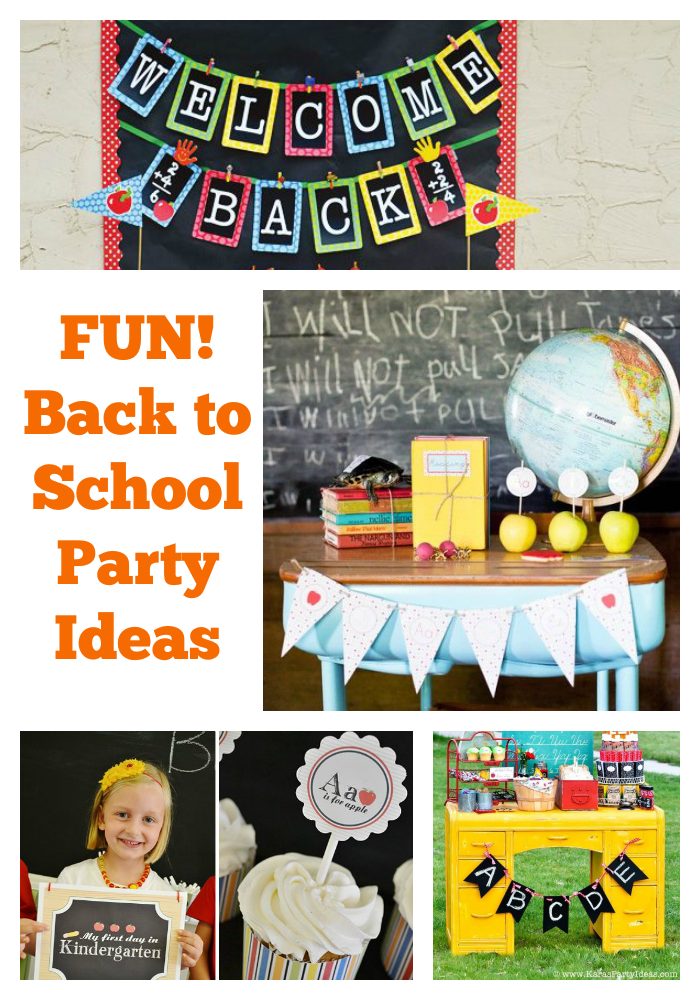 Trying to get the kids excited about heading back to school? Check out this great list of party ideas to help them find their back-to-school spirit.
Your kids will be the hit of the lunchroom if you send them with some great booger jokes in their lunchbox. Seriously – these are great booger jokes!
Speaking of the lunchroom – how about some super fun snacks to include in your kids' lunch? Funny booger jokes AND cool snacks like these? Talk about bringing your A-game!
Okay parents – this one is for you! Simple family dinner ideas that you can get on the table in a hurry, no matter how hectic your schedules become.
Don't forget a little something for your new teacher! Start the school year on the right foot with one of these genius gift ideas for teachers.
Back-to-school can bring all sorts of germs and runny noses with it. Don't forget to stock up on your favorite Boogie Wipes® products so you're ready for everything back-to-school brings with it! Click here for a coupon!