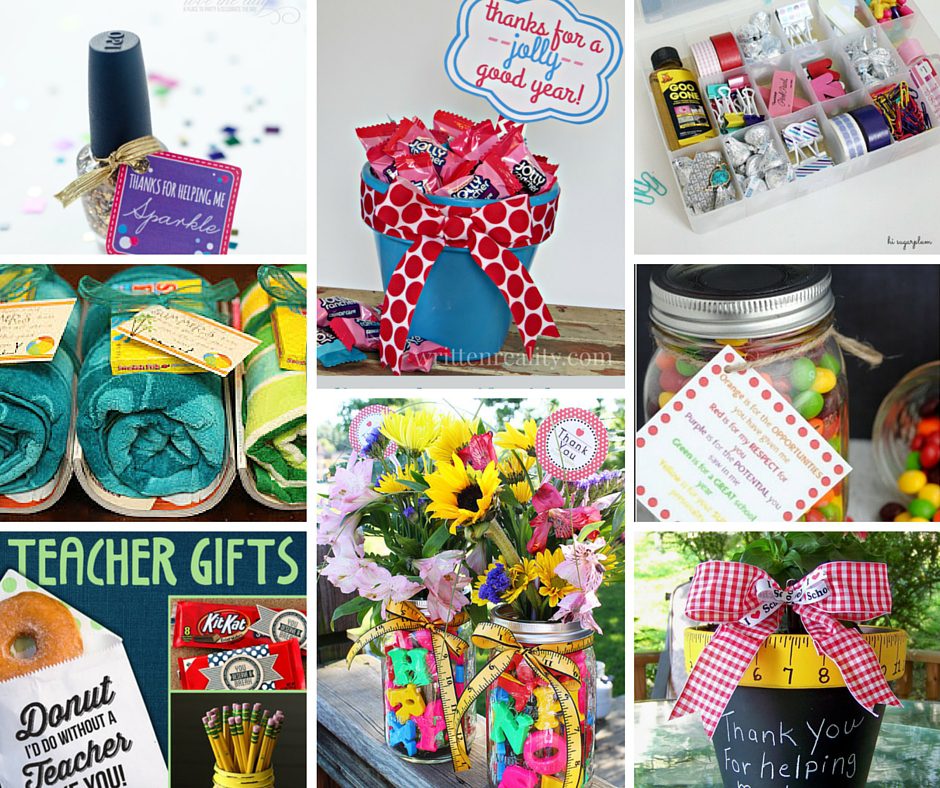 10 Teacher Appreciation Gifts
These 10 DIY gifts for teachers are inexpensive and easy to make. Complete with free printables, the special teachers in your life will love these appreciation gifts from students.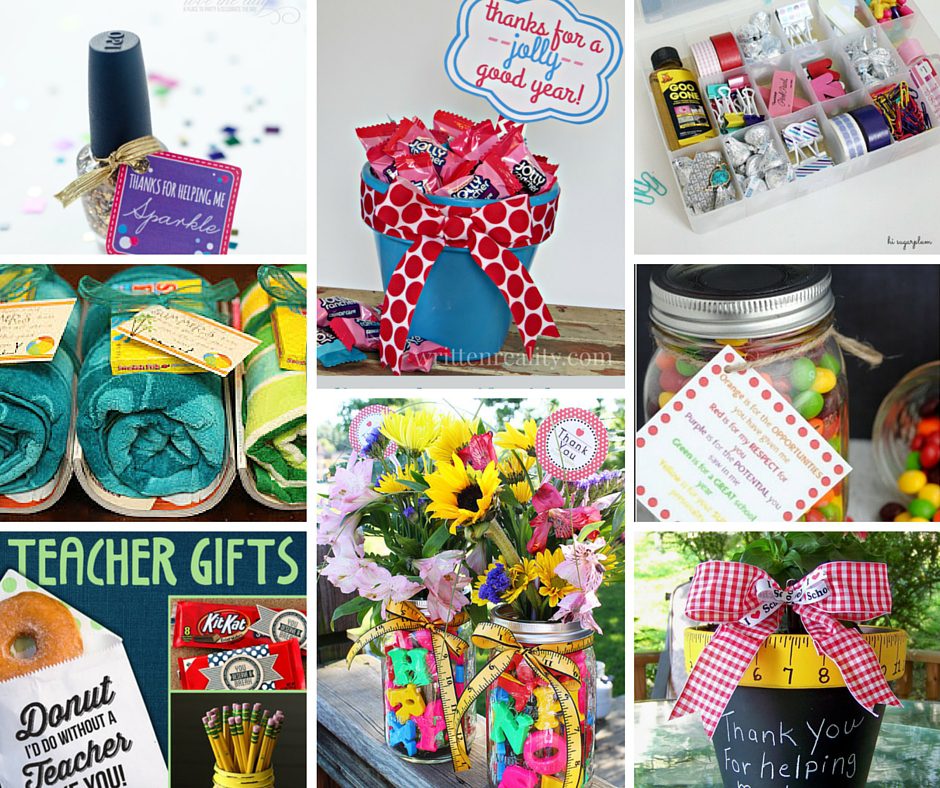 10 Teacher Appreciation Gifts
Thanks for Helping Me Sparkle | Love the Day
Art Teacher Appreciation Gift Tags | Art Bar
Beach Kit for Teachers | Sisters What!
28 Pun-Tastic Teacher Gifts | Buzzfeed
Thanks for a Jolly Good Time | Written Reality
Teacher Bouquet | The Instinctive Scrapper
Mason Jar Skittles | Freebie Finding Mom
Teacher Essentials Kit | Sugarplum
Click Painted Pot for Teachers | My Happy Place
Boogie Wipes® saline nose wipes | Get your teacher excited about the school year with a supply of Boogie Wipes® saline nose wipes – perfect for the little noses in their classrooms (and for getting those boogers off the desk!) Click here for a coupon.
Make Boogie Wipes® part of your School Year!
Don't let a runny nose ruin keep your kids from enjoying school! Infused with natural saline, Boogie Wipes® saline nose wipes make it easier to wipe away mucus, while remaining gentle enough to comfort stuffy noses. Because saline is natural and hypoallergenic, it can soothe even the most delicate skin and reduce irritation.
Keep Boogie Wipes® saline nose wipes on hand to soothe your kids' tender noses throughout the school year. Added bonus? They're also great at cleaning faces, hands and desks.
Learn more about the natural ingredients that make Boogie Wipes® saline nose wipes special.
Pin It!