Pediatrician Sampling Program
Boogie Wipes® are ready to come to your pediatrician office!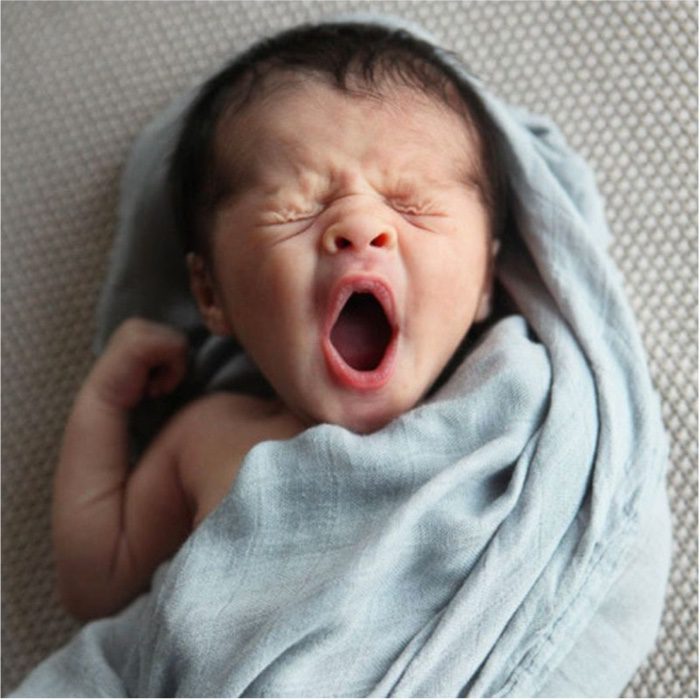 Interested in having Boogie Wipes® saline nose wipes samples available for your patients?
Use the form below to apply to our Pediatrician Sampling Program. If your office is approved for the program, you will receive an email when we are preparing our next shipment. Samples ship approximately 3 times per year, and are only shipped to verified pediatrician offices. Samples will not be sent to a residential address.
Is your practice already approved for the program?
If you have questions or need to change your address or contact information, please contact us directly at boogie@eleeobrands.com. Please do not use the form below.
Boogie on!
The Boogie® Brand Family
NOTE: By completing this form, you are consenting to receive emails from us regarding this sampling program as well as other brand communication or sampling opportunities.