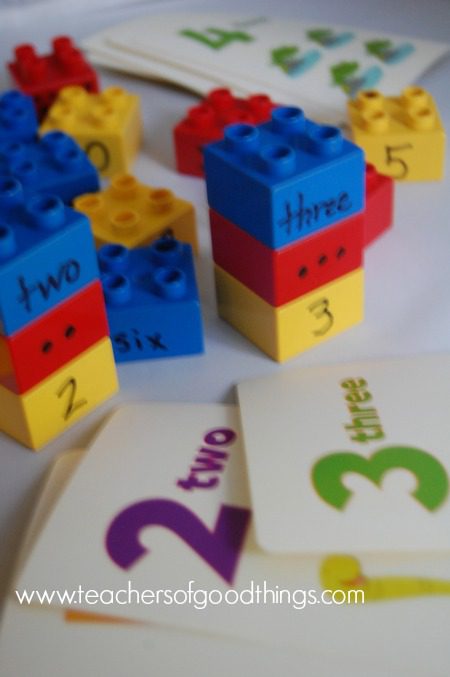 5 Math Games to Play with Kids
It may be summer, but that doesn't mean the learning has to end! If you're looking to keep your kids' math skills fresh all summer long, look no further than these five math games to play with kids.
Psttt.. you don't even have to tell them that they're learning while they're playing!
Five Math Games to Play with Kids
Duct Tape Cars Math | School Time Snippets
How to Teach Numbers with Legos | Teachers of Good Things
Number Recognition and Ordering with Paper Tubes | Learn with Play at Home
Learning Numbers | Dabbling Mama
Kindergarten Number Game | What Do We Do All Day