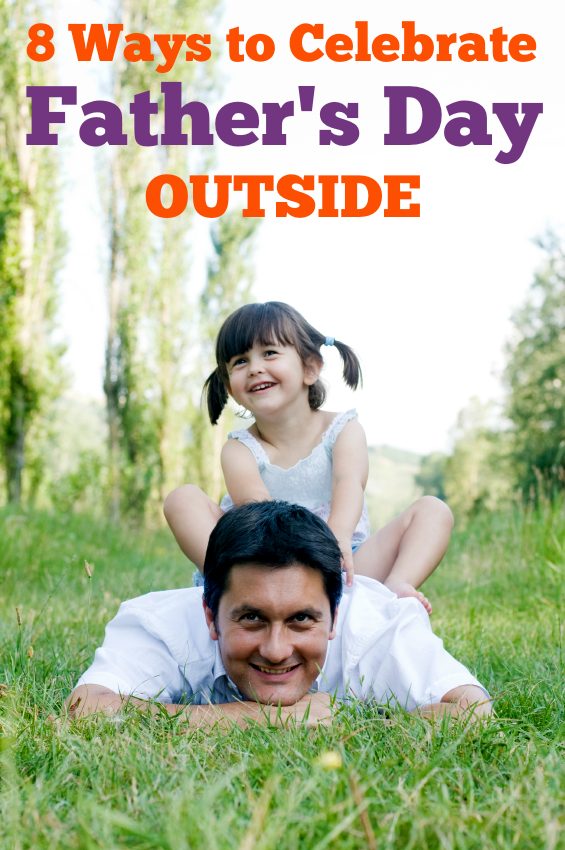 8 Ways to Celebrate Father's Day Outside
Father's Day is nearly here, and we're sharing some of our favorite ways to celebrate dad – OUTSIDE!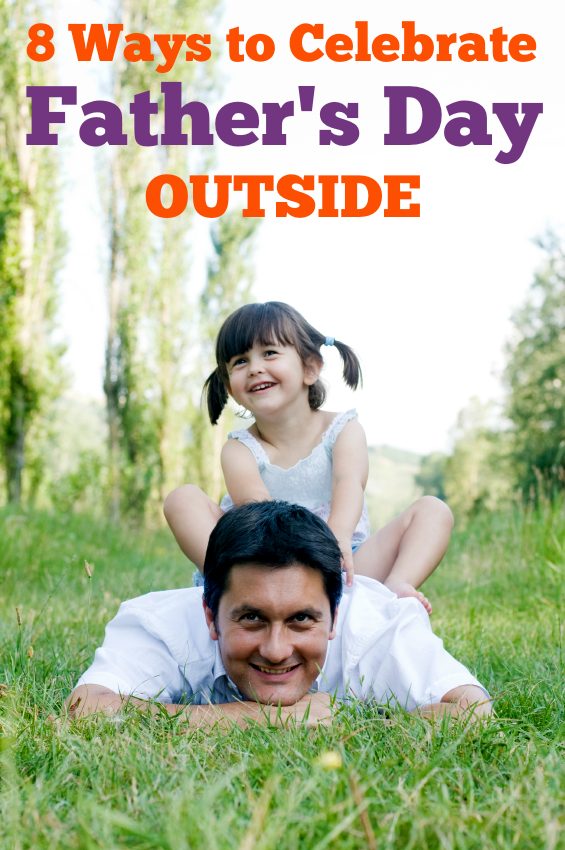 1. Go to a baseball game
Put hot dogs and peanuts on the menu and head to the baseball stadium for a day celebrating dad – and watching some baseball.
2. Family golf outing
I don't play golf myself, and my husband rarely plays anymore either. But there's something special about hitting the links as a family – even if it is just a round of putt putt.
3. Take a bike ride
Hop on your bikes and hit the trails. Or – even better – ride to your favorite ice cream shop.
4. Plan a picnic
Head to your favorite park – or your own backyard – for an old-fashioned picnic celebrating dad.
5. Go Canoeing
Grab your kids and your dog and hit the river for a day of paddling. If you're really nice, don't make dad do all the paddling.
6. Pick strawberries
In case you didn't know this, dads love to pick strawberries. I'm joking. But I wouldn't mind picking some strawberries, so it's going on this list.
7. Camping
If the dad in your life loves the great outdoors, plan a family camping trip for Father's Day weekend. Or -just pitch a tent in the backyard and pretend to camp. Either way – be sure to roast lots of S'mores over the fire!
8. Plan a Scavenger Hunt
If you have lots of energy, have the kids plan a scavenger hunt for dad. Maybe you leave clues at his favorite places all around town – which eventually lead him to your picnic spot in the park. Or maybe it's as simple as him following the treasure map to find his Father's Day gift. No matter how simple or complicated you make it, a scavenger hunt is sure to be a blast for the whole family.
Prepare Yourself
If you're going to be spending the day outside, don't forget to pack your Boogie Wipes® saline nose wipes. They're a great solution for seasonal allergies for kids – and dads! Click here for a coupon.