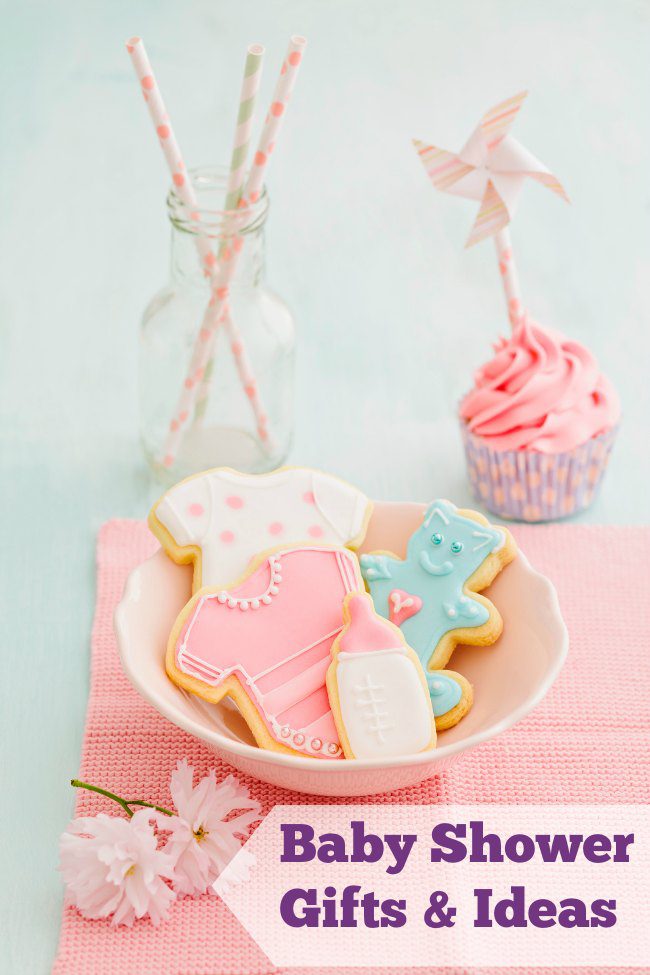 Baby Shower Ideas – Games, Decorations and Gifts
By Suzanne Michel at My Mama Adventure.
Baby showers are kind of spectacular, amiright?
Not only is it a chance to celebrate your new bundle of joy and enjoy great company, it's a great way to get a head start on all those baby necessities. I remember my baby shower for my son, my friends and family were so amazing; we ended up with just about everything we could have needed for our sweet boy.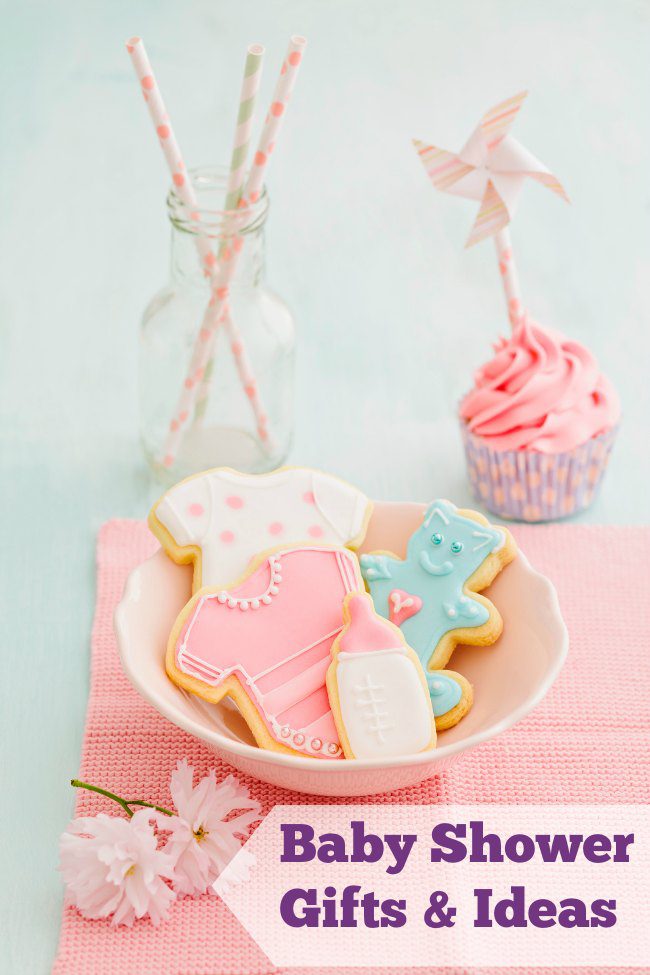 Baby Shower Gift Ideas
Memory Can – this was a DIY gift from a fellow mom. She used an old paint can, decorated it, and put a nice message on it to explain its use. I'm so glad she gave this to me!
I'm horrible with baby books, so every time something happens that I want to remember, I just jot it down on a piece of paper and toss it into the memory can. There are countless sticky notes in there – and countless memories too!
Baby detergent – our new little squishes have such sensitive skin! I was beyond grateful that my aunt bought us two large boxes of Dreft laundry detergent. Dreft stain remover is also fabulous, no joke, it got smeared on spaghetti sauce out of our white dining room chairs! Click here to grab a coupon.
Boogie Wipes® saline nose wipes – not only is the name gloriously fun to say, but they really work! This is a must have for any mom. They are gentle on little noses and really help with the congestion, especially in those early months when there really isn't much you can do to relieve a little squish of their stuffy nose. Click here to grab a coupon.
The Lovey – you know, those little blankets that have the head of soft cuddly animal in the middle? My son adores his, three years later! He cannot go to sleep without his "snuggly bear."
Sound Soother – we have paper thin doors, so the sound soother has been fantastic. Our son still sleeps with his on every night and we have a 2nd one to put in baby girl's room.
Baby Shower Decorations and Games
Still looking for some great baby shower ideas? Check out these awesome posts for ideas on gifts, games, and decorating!
1. Baby Shower Game Ideas
2. Owl Themed Baby Shower Decorations Games and DIY Ideas
3. 6 Fabulous Baby Shower Gifts [Under $40]
4. John Deere Baby Shower
Meet the Author
Bio: Suzanne Michele is the creative mind behind My Mama Adventure. She's mama to an amazingly strong and brave 3 year old boy. Her husband is beyond supportive and her partner in this crazy journey of parenthood. Suzanne is your average working mom, blogging about going green in her home, cloth diapers, DIY attempts, and the trials and joys of motherhood.
Read her blog here.
And follow her on Facebook, Instagram and Pinterest.