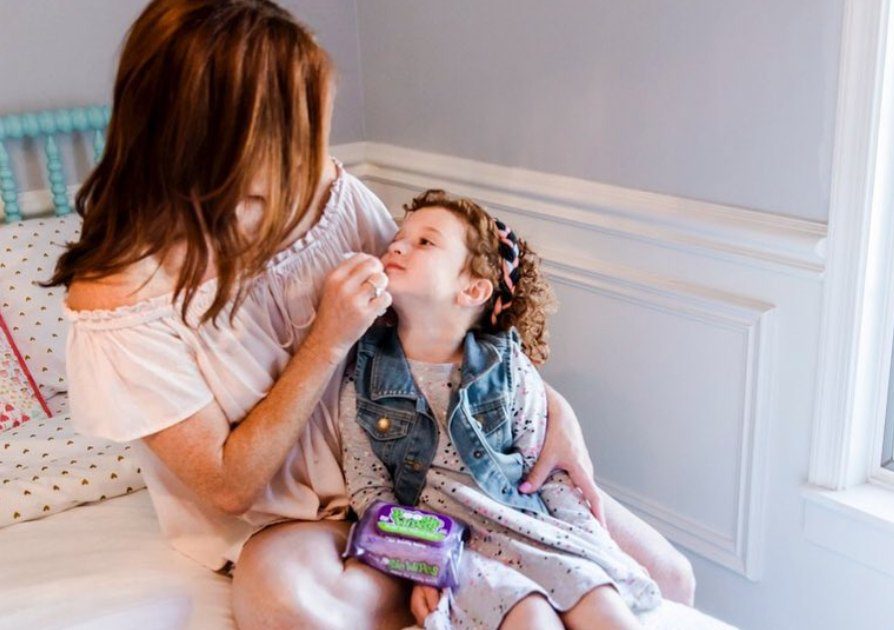 Live Events to Help You Conquer Cough and Cold Season
Are you trying your hardest to keep your kids healthy this cold and flu season? Are you feeling like it's going to be impossible to keep your toddler from catching every germ at the grocery store? Are you looking for some practical advice that will help your child stay healthy (as well as what to do if they do get sick)?
Boogie Wipes® is here to help!
We're teaming up with Dr. Katie at Forever Freckled to host four Facebook Live events throughout this sniffly season to help you stay sane – when your kids are and aren't feeling under the weather.
Dr. Katie is a mom and a pediatrician, and she comes with practical tips for cough and cold season survival. (You can see our last Facebook Live event with Dr. Katie here.)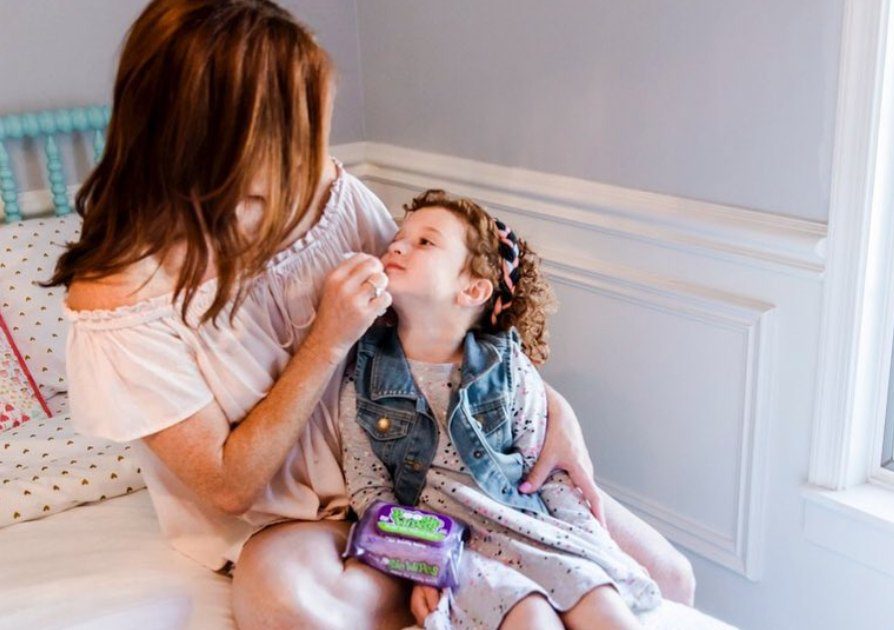 Check out the list below to see the topics we'll be covering as well as the dates and times to join us live. If you're not able to be there for the live broadcasts on Facebook, check back afterwards. We'll be linking to the videos, so you can watch them (and reference them) anytime.
If you're new to Facebook Live events, no worries! You'll simply visit our Boogie Wipes® Facebook page at the date and time of the events to see us chatting live. You'll be able to see Dr. Katie, ask her questions, and leave comments in real time. (Don't worry; no one will be able to see you!)
We hope you'll join us at one (or more!) of our live events with Dr. Katie!
Join us on Facebook for Live Events with Dr. Katie from Forever Freckled
Check back soon. We'll be adding dates as we have them confirmed.
Holiday Travel
December 14, 2017 @ 9PM EST
Click here to read more and watch the video.
The Supplies You'll Need if a Cough or Cold Hits
January 19, 2018 @ 10AM EST
Click here to read more and watch the video.
Staying Sane during Cold and Flu Season
February 26, 2018 @ 10:30AM EST
Click here to read more and watch the video.
Nighttime Cough
March 15, 2018 @ 12PM ET
Click here to read more and watch the video.