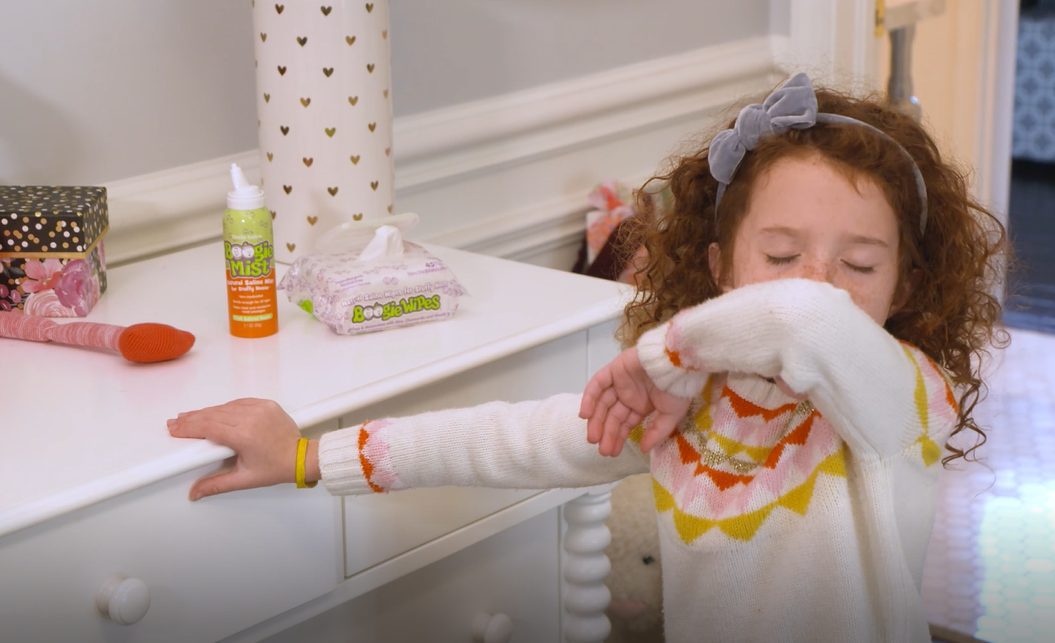 Three Things You Can Do To Keep Your Kids Healthy During Cold and Flu Season
The flu season is officially upon us, but that doesn't mean you need to panic. In fact, there are three things that you can do right now to help keep your kids healthy during cold and flu season.
We've teamed up with Dr. Katie, a mom, pediatrician and blogger at Forever Freckled, to share three things you can do to keep your kids healthy this season (and what to do if they've already caught a bug).
Dr. Katie is a pediatrician, mom and blogger, and she shared some important tips for parents.
This information is not intended to be medical advice. If your child is experiencing fever, cough or flu-like symptoms, please consult with your pediatrician.
Wash Those Hands (The Right Way)
You've definitely heard this advice before, but it's the MOST important defense in your fight against germs. Not only do YOU need to wash your hands the right way, you also need to teach your kids how to do it too.
In order to kill germs effectively, you need to wash them for at least 20 seconds with soap and water. Have your child practice singing their ABCs while they're washing their hands, or have them sing the Happy Birthday song twice.
Here are more tips on how to teach your child to properly wash their hands.
Sneeze and Cough Into Your Elbow
Your kids probably have learned to cover their mouths when they sneeze or cough, but the best way to prevent the spread of those germs is to teach them to sneeze or cough into their elbow.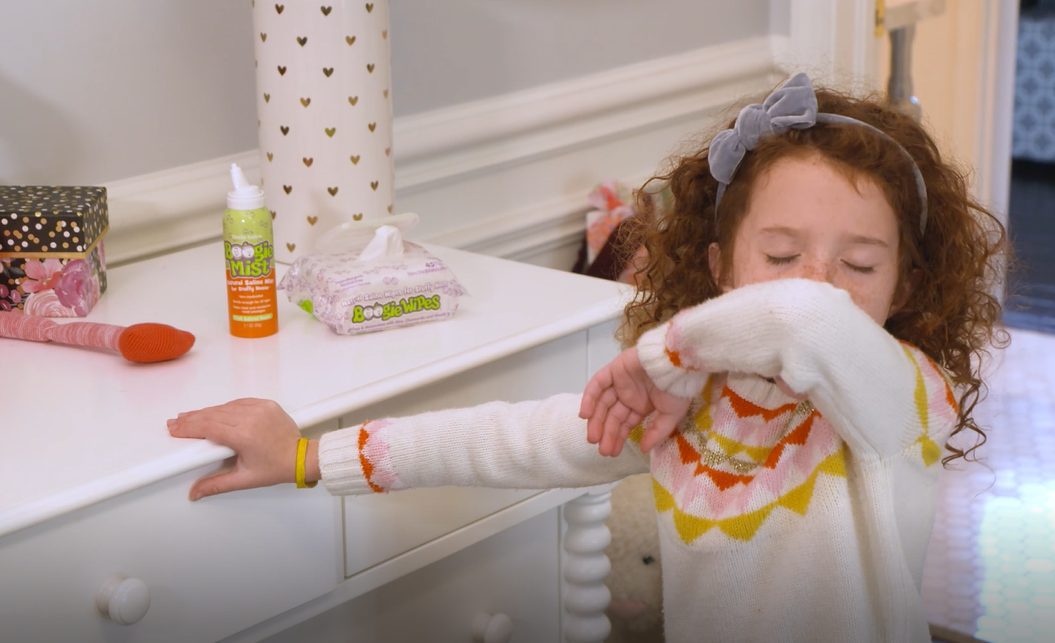 Kids should also wash their hands and wipe their nose after coughing or sneezing. That's where Boogie Wipes® Saline Nose Wipes come in. These soft saline-infused wipes dissolve mucus and help soothe sore noses. Want to avoid painful, raw skin around the nose? Start using Boogie Wipes® saline nose wipes at the first sign of a runny or stuffy nose. You can grab Boogie Wipes® saline nose wipes on Amazon Prime here.
Don't Send Sick Kids Back to School Too Soon
One of the most important things you can do during cold and flu season to keep your kids healthy is to not send them back to school too soon when they do get sick.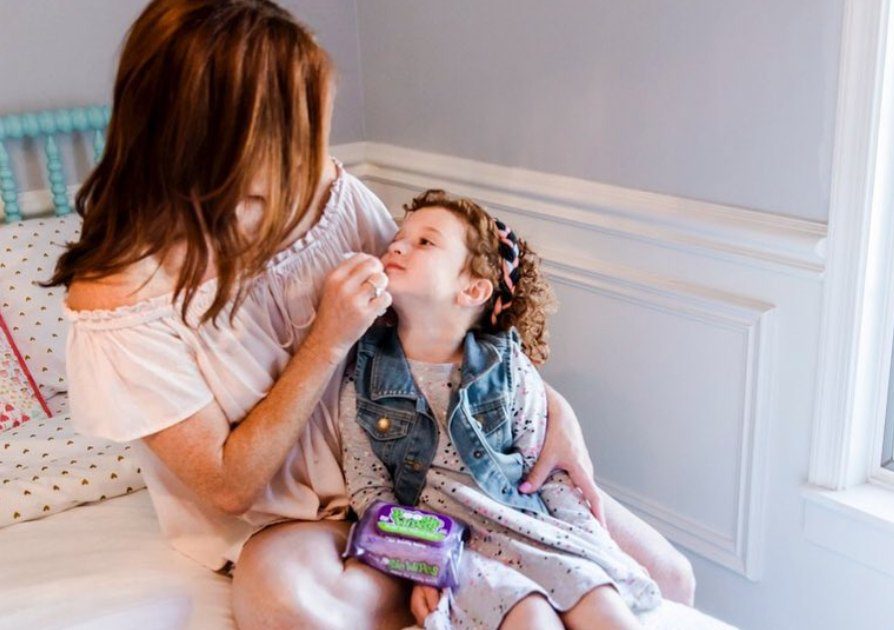 While it can feel important for kids to get back to learning (and for you to get back to work) as quickly as possible, sending kids back to school before their immune system is fully recovered can lead to them catching another cold or bug. At the start of the season, make a plan on what your family will do if your child is sick and needs to stay home from school or daycare.
Click here for more information on when it's appropriate to send your kids back to school.
Looking for More Cough and Cold Tips?
We have you covered. From fevers to night time cough (and even keeping kids healthy during holiday travel), click on the links below for more cough, cold and flu tips.
Preventing the Spread of Germs
Teaching Kids How to Blow Their Nose
Teaching Kids How to Wash Their Hands
Teaching Kids How to Cough and Sneeze
Fever, Flu, Cough and Cold Tips
5 Things You Should Know Before Taking Your Child to the Doctor
If Your Child Has a Fever, Read THIS Before Sending Them Back to School
Keeping Your Kids Healthy During Holiday Travel
The Supplies You Need for Flu Season
Fever, Cough and Flu Tips for Parents