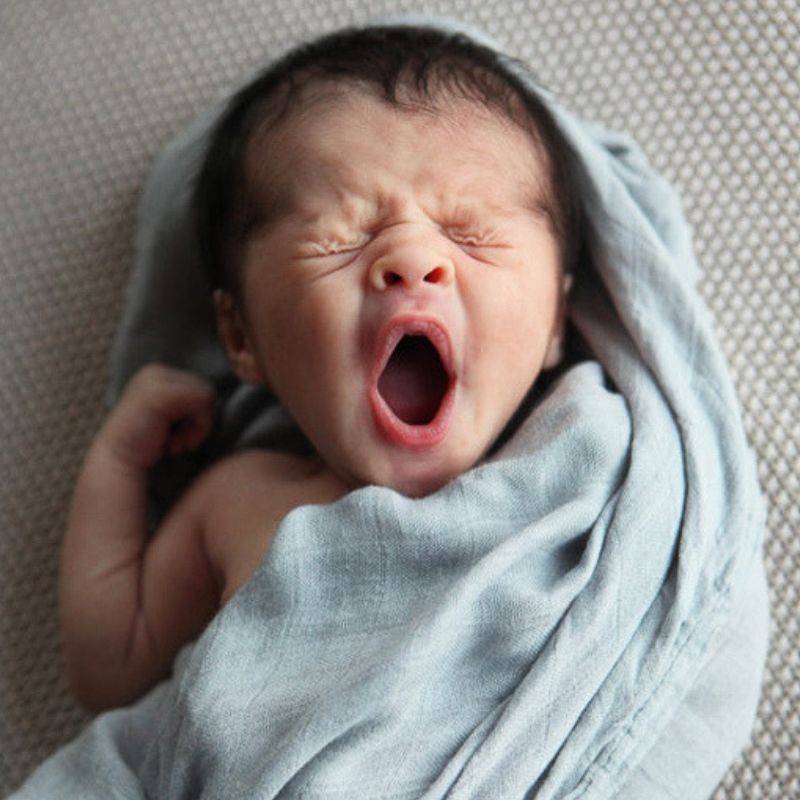 Does Your Newborn Have a Stuffy Nose? Advice from a Pediatrician
When your newborn has a stuffy nose or is congested, it can feel like a nightmare. They aren't sleeping well. They aren't eating well. They're fussy.
And when your infant isn't eating or sleeping, then that means that you probably aren't either.
Don't panic. 
We've teamed up with Dr. Katie, a mom, pediatrician and blogger at Forever Freckled, to share some helpful tips on reducing congestion in infants and newborns.
This information is not intended to be medical advice. If your infant is struggling with congestion, please consult with your pediatrician.
How to Reduce Congestion in Infants – Advice from Dr. Katie
Dr. Katie recommends using Boogie Drops® Saline Nose Drops to help alleviate congestion in infants.
Boogie Drops® Saline Nose Drops are specifically designed for infants age 0-2, featuring a specially designed tip for controlled dropping and easy dosage control.
The dropper is also a smaller size, making it easier to use with tiny noses. Learn more here.
Dr. Katie recommends using Boogie Drops® Saline Nose Drops and a snot sucker before feeding your infant and before bed.
As always, if you have questions or are worried about your infant, call your pediatrician.
Looking for More Cough and Cold Tips?
We have you covered. From fevers to night time cough (and even keeping kids healthy during holiday travel), click on the links below for more cough, cold and flu tips.
Preventing the Spread of Germs
Teaching Kids How to Blow Their Nose
Teaching Kids How to Wash Their Hands
Teaching Kids How to Cough and Sneeze
Fever, Flu, Cough and Cold Tips
5 Things You Should Know Before Taking Your Child to the Doctor
If Your Child Has a Fever, Read THIS Before Sending Them Back to School
Keeping Your Kids Healthy During Holiday Travel
The Supplies You Need for Flu Season
Fever, Cough and Flu Tips for Parents